Why

OZONE

Ozone is preferred as it has the following special features

Wide pH
Ozone is effect over a wide pH range and rapidly reacts with bacteria, viruses, and protozoans and has stronger germicidal properties then chlorination.

No Chemicals
The treatment process does not add chemicals to the water.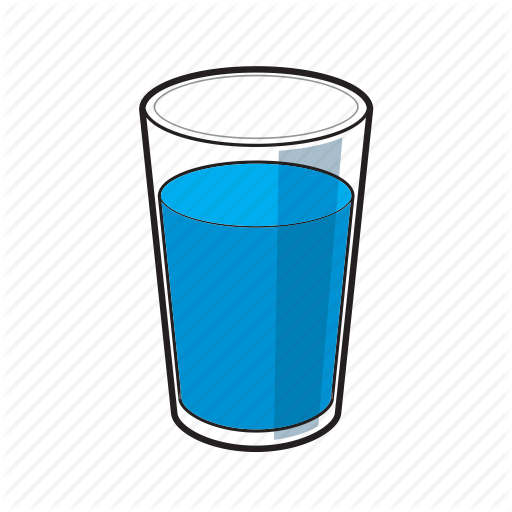 Good Taste & Odour
Ozone can eliminate a wide variety of inorganic, organic and microbiological problems and taste and odor problems.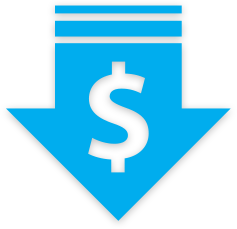 Less cost
The overall cost of using ozone instead of chlorine will be less