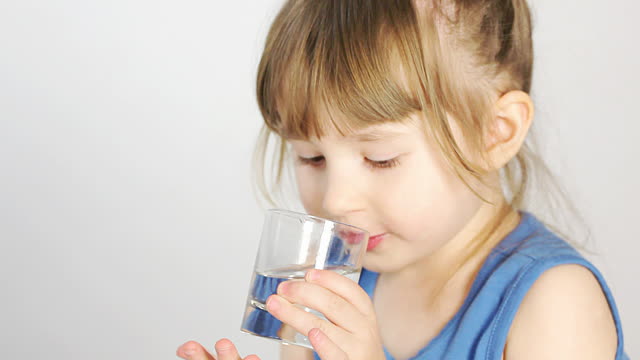 Water Purification Using Ozone
Ozone is utilized for Water Treatment purposes all over the world and has been for over 100 years. This non-toxic agent (Ozone) has been proven to thoroughly disinfect the water, killing all pathogens while leaving no toxic residues in the water. Ozone's closest competitor (Chlorine) cannot claim either of these wonderful attributes. Chlorine is a toxic cancer causing agent in its own right, and the interaction of chlorine with organic molecules in the water, creates even more toxic by-products called TriHaloMethanes or THM's. THM's are quite stable in the water and make it all the way to your water glass. In short, you are drinking THM's with every glass of water you obtain from the faucet in your home. There are thousands of THM's so testing every single one of them would be quite time consuming. Suffice it to say however that every THM that has ever been tested has also proven them to be cancer causing agents. The purpose of this section is to let you know that Ozone provides the world with a wonderful alternative to the use of Chlorine for water purification. The information provided here is meant to be very basic, just to give you an overview how Ozone is used in Water Purification.

Toxins and pathogens are also unstable molecules and once they pair up with oxygen they are neutralized. According to many advocates Ozonated drinking water is considered to be very beneficial to the human body. Some of its potentialbenefits are the fact that it can kill viruses, bacteria, fungi and algae on contact.
Because of its excellent disinfection and oxidation qualities, ozone is widely used for drinking water treatment. Ozone can be added at several points throughout the treatment system, such as during pre-oxidation, intermediate oxidation or final disinfection

This combination has several benefits:

Disinfection with sodium hypochlorite or ozone. Usually ozonation would be preferred, because ozone not only kills bacteria and viruses; it also improves taste and odour properties and breaks down micro pollutants. Ozone diffuses through the water as small bubbles and enters microorganism's cells by diffusion through cell walls. It destroys microorganisms either by disturbance of growth or by disturbance of respiratory functions and energy transfers of their cells.
According to many advocates Ozonated drinking water is considered to be very beneficial to the human body. Some of its potential benefits are the fact that it can kill viruses, bacteria, fungi and algae on contact. It breaks down harmful synthetic chemicals into less dangerous molecules.
It can purify the blood of microorganisms by rupturing their cell walls. It has cancer killing properties that slows tumor growth and may even stop the spread of cancer. It can boost the immune system and provide more oxygen to the brain. Proper preparation is extremely important in order to achieve the benefits you are seeking. Most community water supplies are contaminated with countless toxins; fluoride, chlorine, heavy metals etc.
Ozone water purification is an effective process that is known to remove contaminants from drinking water.
Ozone has the ability to neutralize free radicals in the body, this means that it would basically assist in the healing process and reduce inflammation in the body. The ozonation process can be accomplished on both oils and water.
What is unique about ozone is that microorganisms do not build up immunity and or mutate after being treated with ozone. There are many antibiotic resistant strains of bacteria that are created via the overuse of antibiotics, using ozone or colloidal silver can help reduce or possibly eliminate this problem!
Ozone water will provide you with better health, healthier plants and produce, a refreshing tasting solution to a better overall life. You have nothing to lose and everything to gain by using ozone.
Bottled Water & Beverages

Mineral Water

Municipal Water